Data Error






Editorial // Digital

Data Error is a project which deals with errors or bugs which occur when transmitting data. These mistakes can be used to create visuals which can be used to create art.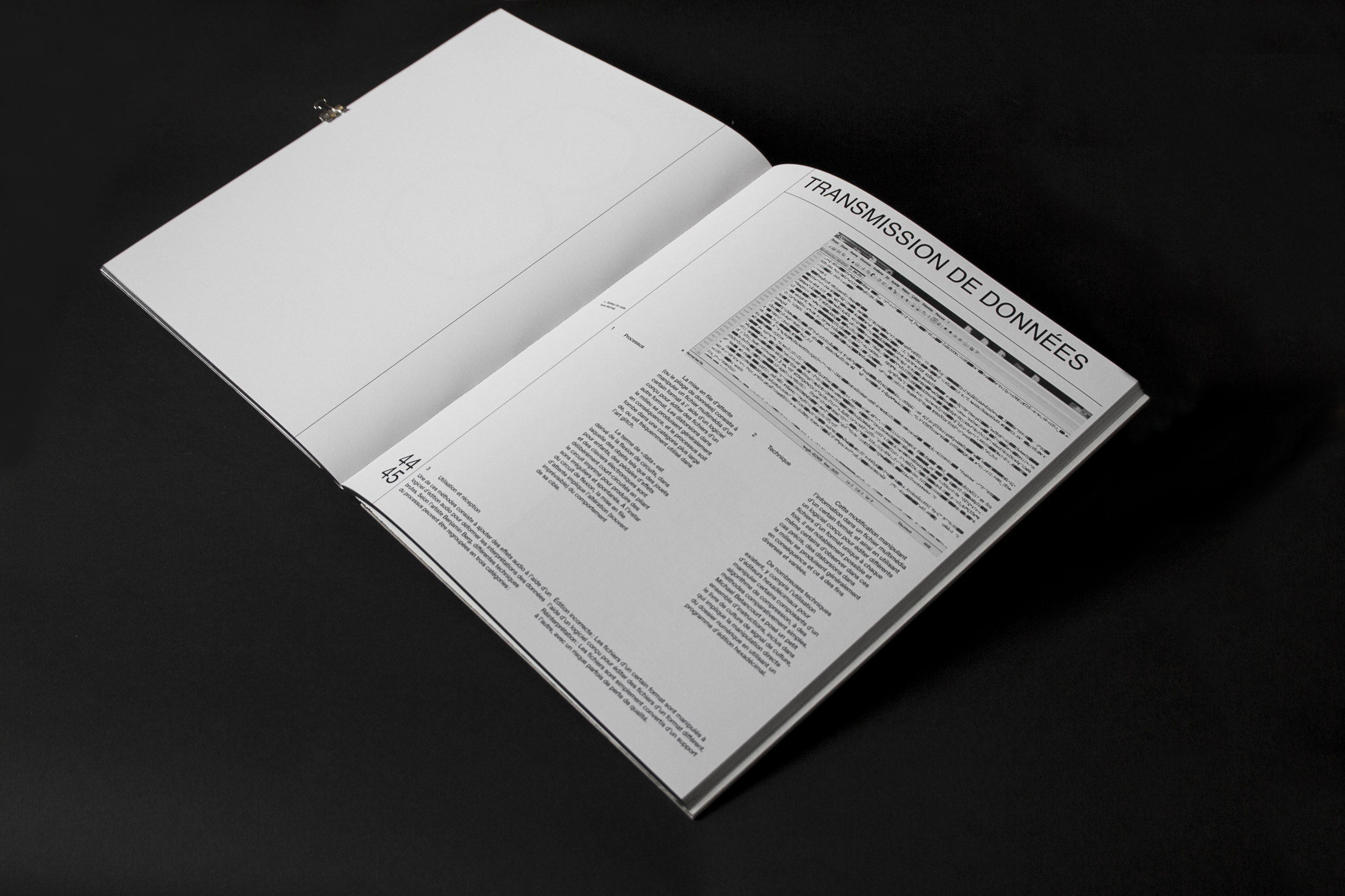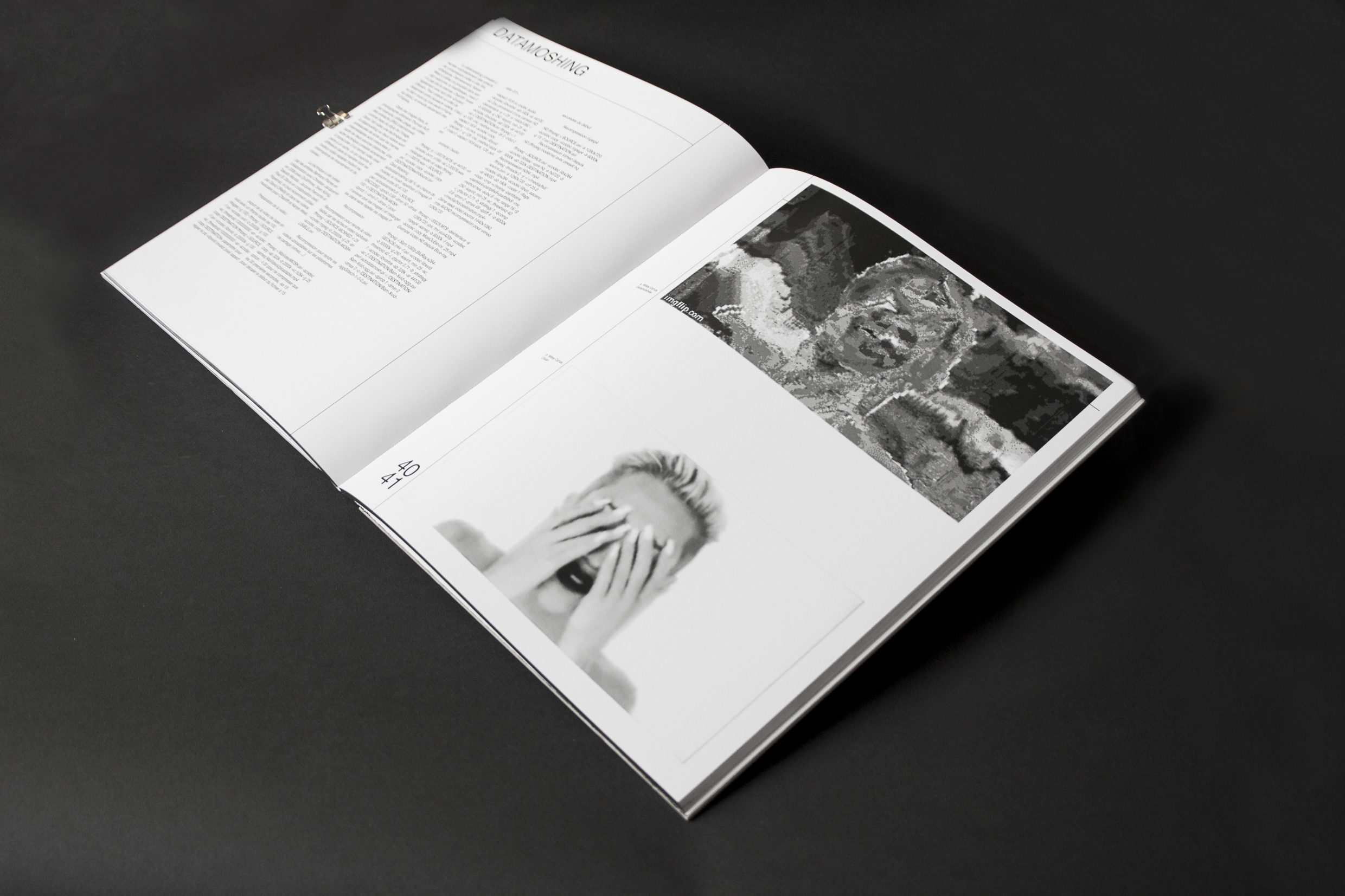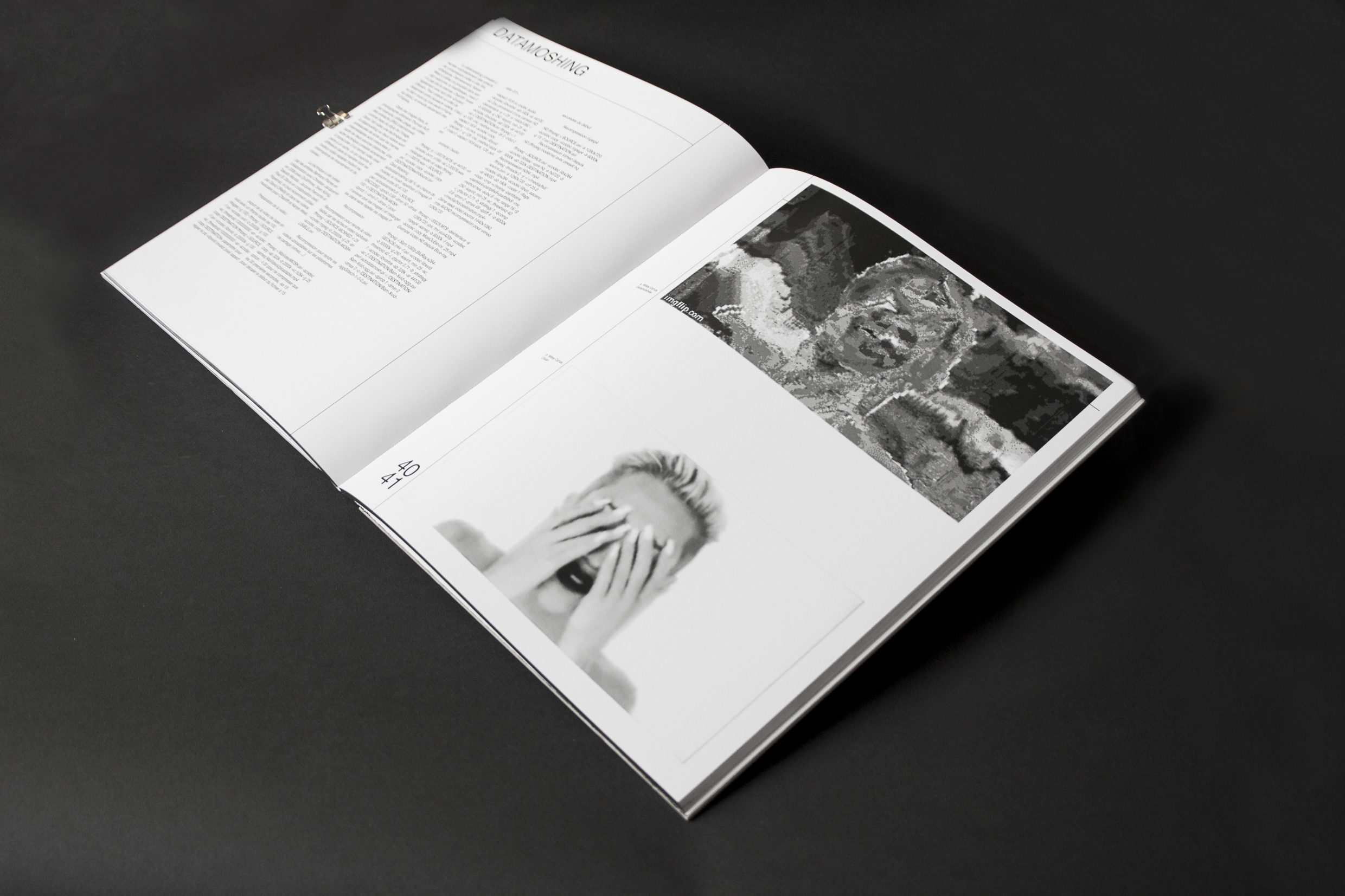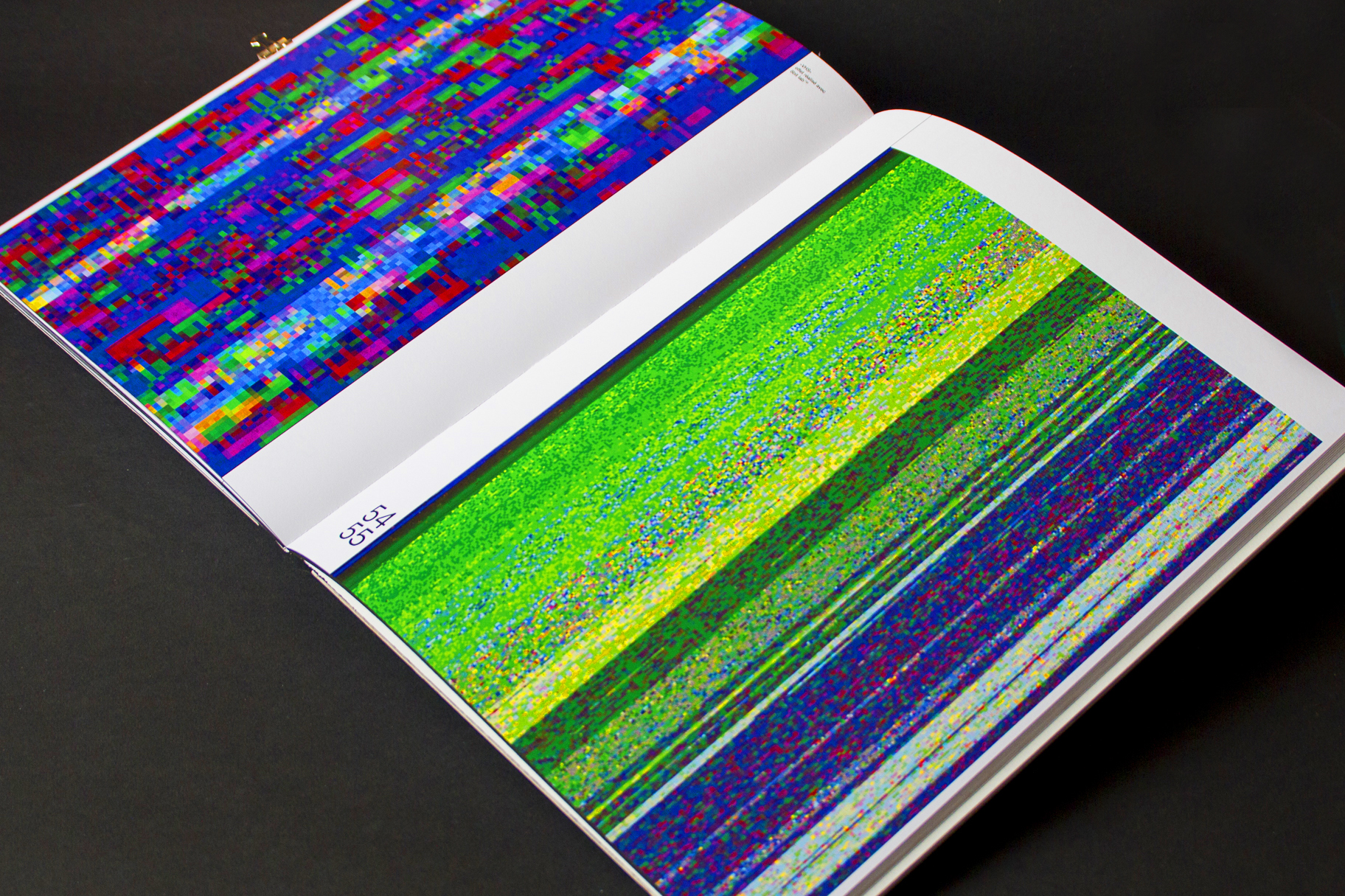 To illustrate the possibilites, I've made this video using Walt Disney's famous "Haunted House" episde,
and by breaking the image and disrutping the video's code, I've managed to create some glitchy effects.
Lower from kieran burr on Vimeo.


During my resaerch I came across a fun way of exploring data and coming with new ways of interprate it: When placing any file, with any filename extension into an audio player (here Audacity), the data forms a wavesound which can be audible and edited. Here are 4 examples of file formats.



About
↓
Kieran (Rhys) Burr is a Scottish-French graphic designer and artistic director currently based in Paris.
He graduated from the school ESAG Penninghen in 2018, specialized in branding, art direction and illustration.
Call me here: +33635323964
↓
Kieran.burr@outlook.fr